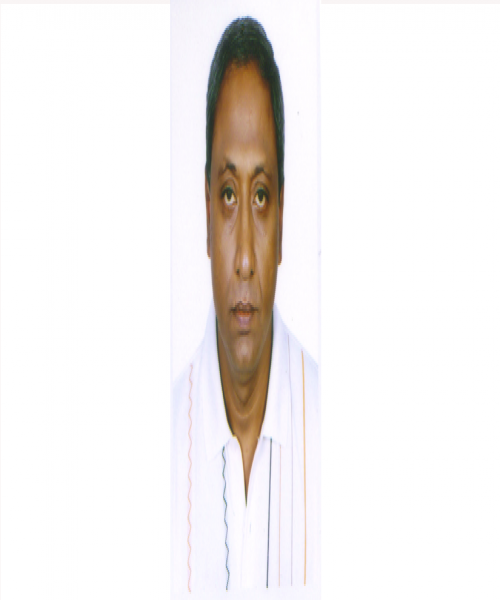 Chairman Message
Since 2003, Best Business Bond Ltd.(3BL) has been playing a pioneering role in creating products and offering services to suit the requirements of its customers, both domestic and overseas, and keeping itself updated with new technologies all the time. This has been possible because our Associates are committed to improving their operational efficiencies on a continuous basis, and differentiating themselves in the marketplace through customer-focused innovation in products and services, so as to build a stronger and sustainable future for the Company.
The brand Troyee, has been recognized are marketed as a symbol of trust and quality, we strive to streamline our operations in line with that promise. By having the experts in the field as our colleagues and developers, we want to harness the potential of the people by using our Product to support the regular need of the Company.
The company is committed to carrying through its MISSION and VISION. The Associates believe in an agreed set of CORE VALUES, and hold those close to their hearts.
I would like to take this opportunity to thank my business partners, Business Associates, and colleagues for their support throughout and expect that this extends in the future as well. We hope to continue our expansion and diversification leveraging our knowledge and expertise. It is the people who deliver these and enable us to evolve and grow sustainably with confidence.
Tapan Kumar Paul
Chairman
Best Business Bond Limited. (3BL)